"Love and Compassion are necessities, not luxuries. Without them humanity cannot survive". Dalai Lama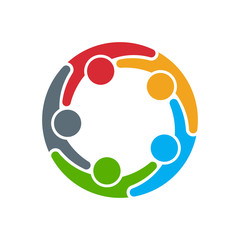 Did you know that a lack of compassion is more detrimental to your health than obesity or smoking? So…
What are Compassion Community Circles?
Compassion Circles are places where women join together to serve the community in whatever way speaks to the particular group. Your group can collect food or clothing for the homeless, volunteer at a shelter or get together to knit or sew items to be given to the less fortunate.
We want to serve the community but we also want to form a community of friends where we can share ourselves and our stories in the safety of a compassionate community where we will not be judged or criticized.
We want to cultivate more compassion in our own lives and in the life of our communities by forming compassion circles in our own community.
For more information please contact us at:  compassionmagic@gmail.com